We cannot draw enough attention to the basic idea and core of our association - the inviolable right to education for all. That's why we are very pleased that various institutions are helping us to make our mission known even beyond Switzerland's borders. Thank you very much for the following opportunities and awards: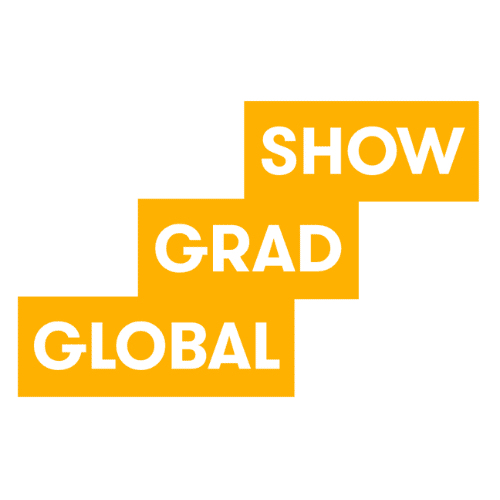 Global Grad Show 2021 
The Global Grad Show is a virtual exhibition of selected projects by university graduates from around the world whose research and ideas offer solutions to important social and environmental problems.
As one of these projects, we were allowed to be part of the show in 2021, thus giving our mission an international voice.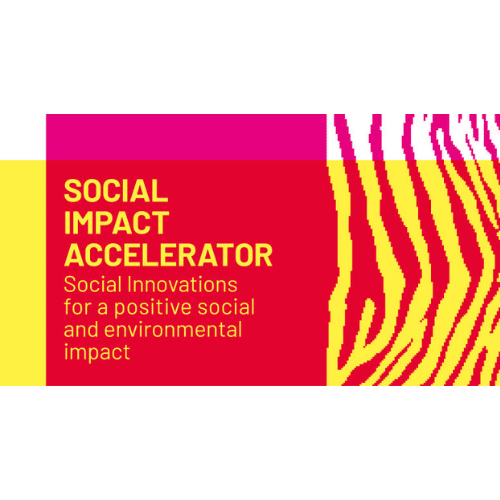 Social Impact Accelerator 2021
The SIA is a programme that helps social innovation start-ups get resources and support to professionalise their presence and business model.
In 2021, we were selected to participate in this exciting programme to further maximise our impact.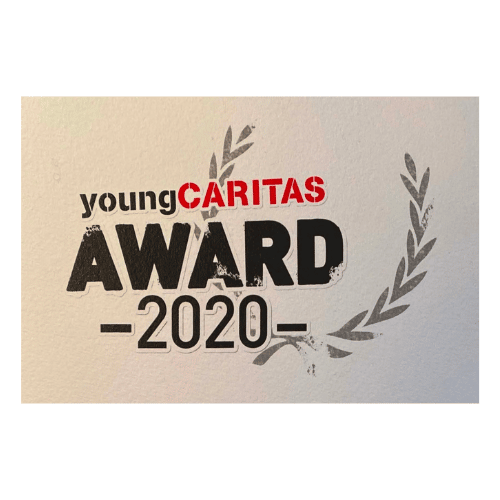 Young Caritas Award 2020

The annual Yound Caritas Award recognises the commitment of young people from Switzerland in the areas of society, fellow human beings or the environment.
In 2020, our study support programme won the award for particularly sustainable projects.