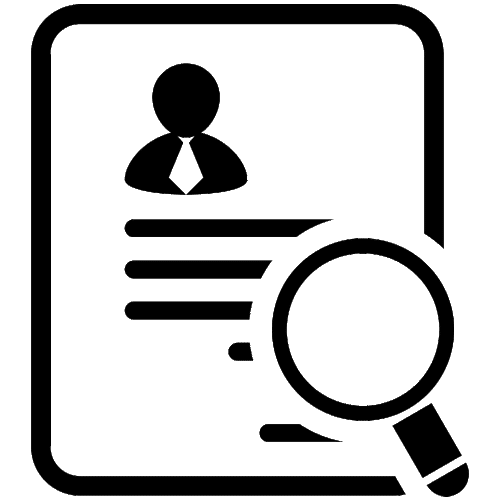 Step 1: The application
In the first step, interested people fill in a questionnaire, which identifies the most important information about the previous educational history and the type of support needed.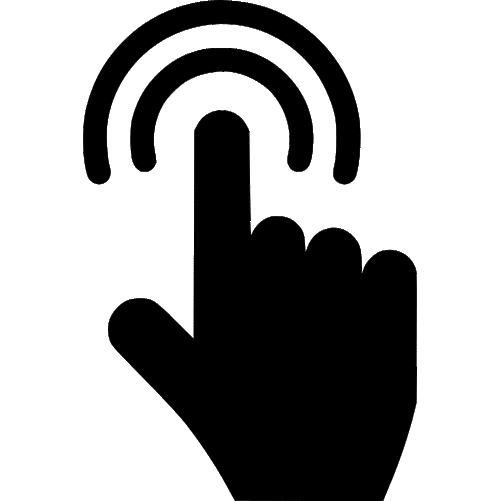 Step 2: Selection interview
During personal selection interviews, we get to know our applicants better. This allows us to clarify open questions and understand the motivation for participating in the programme.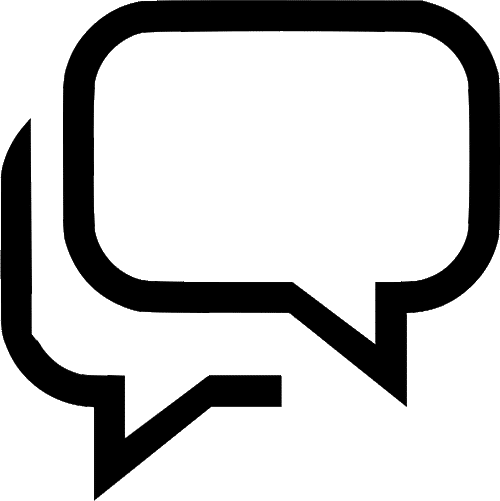 Step 3: Feedback
After the interview, we evaluate the application internally and check to what extent our programme fits the applicant's situation and needs. We then get back to you promptly with feedback.